Parent involvement helps to extend learning outside of the classroom and gives children the ability to put what they learn inside the classroom in to practice. We love getting involved in different phonics activities at school and I'm sure your children would love to practice their developing skills with you at home, showing you what they've learnt and progressing their learning with you. Early development of phonics skills is vital in enabling children to progress the skills needed for reading and writing when they move to 'big school'.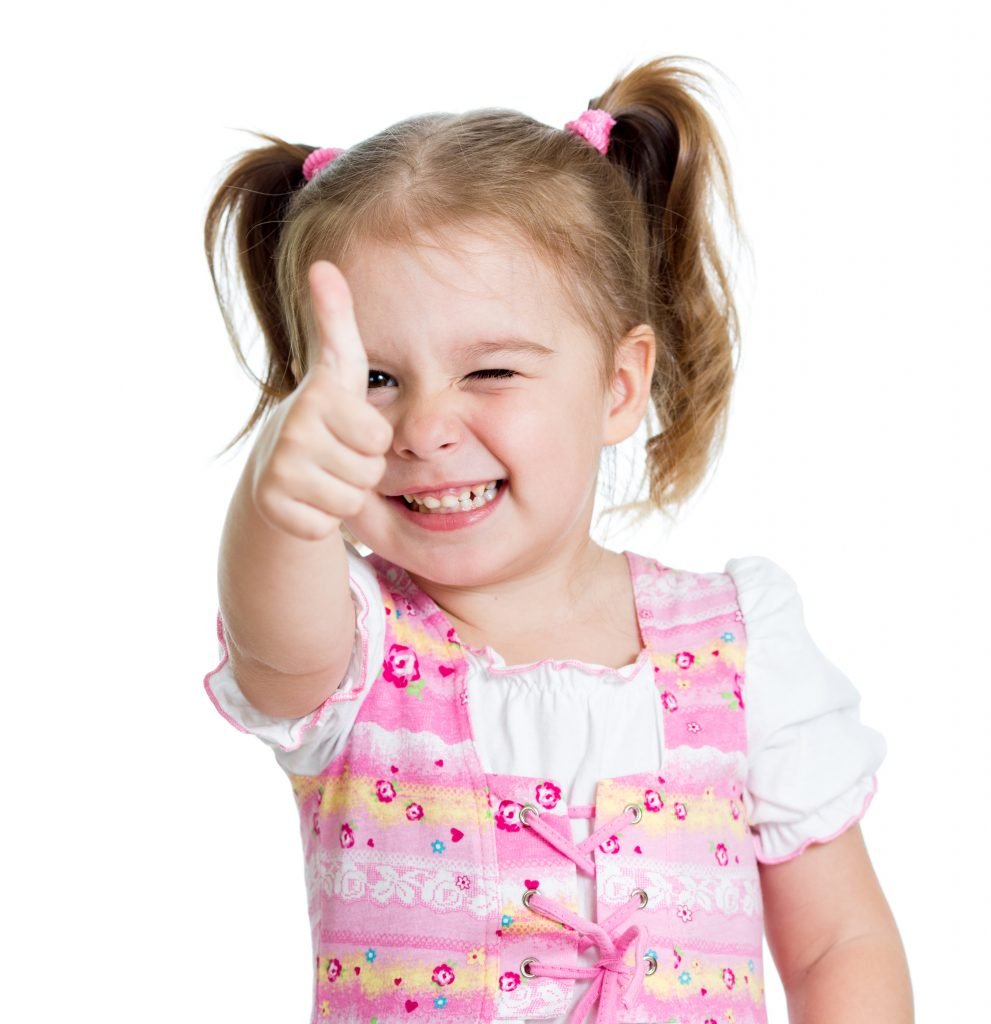 This post aims to give you the knowledge and ideas needed to have fun with phonics at home. In pre-school, we focus on 'Phase 1' of the letters and sounds programme, this phase is separated in to seven aspects, which are as follows:
Aspect 1: General sound discrimination – environmental sounds
Aspect 2: General sound discrimination – instrumental sounds
Aspect 3: General sound discrimination – body percussion
Aspect 4: Rhythm and rhyme
Aspect 5: Alliteration
Aspect 6: Voice sounds
Aspect 7: Oral blending and segmenting
This phase lays the groundwork for progression onto the subsequent phases and concentrates on developing speaking and listening skills. Speaking and listening are core skills which we focus on in all activities at pre-school and are continuously being developed thanks to our language rich curriculum.
There are so many fun activities and games which you can play with limited resources at home. Here are a few ideas:
Aspect 1: General sound discrimination – environmental sounds
To develop this area you can try going on a listening walk – what can you hear? You can also listen to clips of everyday sounds and see if you can identify what each different sound is. You can explore the house and identify the different sounds that objects make, exploring blindfolded is a great way to make sure we make the most of our listening skills.
Aspect 2: General sound discrimination – instrumental sounds
Exploring the sounds of musical instruments and other objects which can be used to make sound. Pots, pans and spoons can make great musical instruments. You could also make your own musical instruments – for example, by covering a box with paper to make a drum or adding rice to bottles to make shakers. Trying adding different items to shakers and seeing if you can match the sounds. You could also explore instruments by tapping out simple repeated sounds and playing instruments fast and slow. Try using instruments (spoons to tap sounds) when singing songs at home.
Aspect 3: General sound discrimination – body percussion
To develop this area you could sing songs and action rhymes, paying particular attention to body percussion sounds – a great song for this is 'If you're happy and you know it…'. You could also play 'Simon says…' and encourage your little ones to copy the sounds you make. When reading books add in sound effects, this works great with books such as 'We're Going on a Bear Hunt'.
Aspect 4: Rhythm and rhyme
We love listening to stories, to develop an understanding of rhyme try singing nursery rhymes and reading rhyming stories, Julia Donaldson's books are great for this. You could also get involved in rhyming games such as rhyming bingo, rhyming hopscotch and matching games. 'Cake Bake' is great fun and puts learning into practice, all you have to do is make an imaginary cake adding different rhyming ingredients. You could even make up your own rhyming words, these don't have to be real, but is great to help children understand that rhyming words end in the same sound. You could even encourage them to join in a rhyming string, e.g. cat, mat, hat, jat, lat… To work on rhythm when saying words start clapping or tapping out syllables.
Aspect 5: Alliteration
This aspect focuses on the recognition of the beginning sounds of words, a great game to develop this area is I-Spy, you can play this whenever and wherever and it can be played for as long as the child is interested. Other games used to develop this area are odd one out activities, alliteration snap and alliteration treasure hunts. You can make up stories to involve your child in thinking and require no resources, two examples are "You go to the zoo what do you see?" think of different animals beginning with the same letter. The other is "I went to the shop and bought…" this is great because you can think of anything that starts with the same letter. You could also try creating stories using their name this would really capture their interest.
Aspect 6: Voice sounds
There are several different games you can play which focus on the development of voice sounds and recognition of different sounds. When practicing this area it is a great idea to use a mirror to explore different mouth movements when making different sounds. Making different sounds with our mouths is great fun, try making different animal and transportation sounds! You could also make trumpets out of paper cones to increase the volume of sounds. You could make voice recordings of different family members making different sounds and see if your little ones can identify who is making the sound.
Aspect 7: Oral blending and segmenting
A great game to play to develop this area is "Can you find?", lay out a selection of different items and then sound out the word you want them to find, "Can you find the c-u-p?" Encourage them to sound out the word as they hand you the object. You could also encourage them to blend together sounds by segmenting words in everyday life, "Don't forget to brush your t-ee-th". You could also clap out sounds and segment words when playing I spy, for example, "I spy with my little eye a s-o-ck".
At this stage it is most important to work on oral sounds rather than the recognition of letters; this comes a little later! For this reason it is important to focus on the ability to recognize different sounds and the most beneficial thing you can do to promote learning is to model good listening and speaking skills at home.
Happy learning!