This holiday season, we help you create a simple but fabulous gift bag! Customising it is so easy and we are sure it'll be very helpful for all those Christmas and New Year gifts!
Materials Required: Empty cardboard box (e.g. cereal box), glue, scissors, ruler, Sharpie, decorating items e.g. ribbon, glitter
Step 1: Outline your desired shape on the box. Use the ruler to measure the distance from both sides and maintain symmetry.
Step 2: Cut box to desired size and shape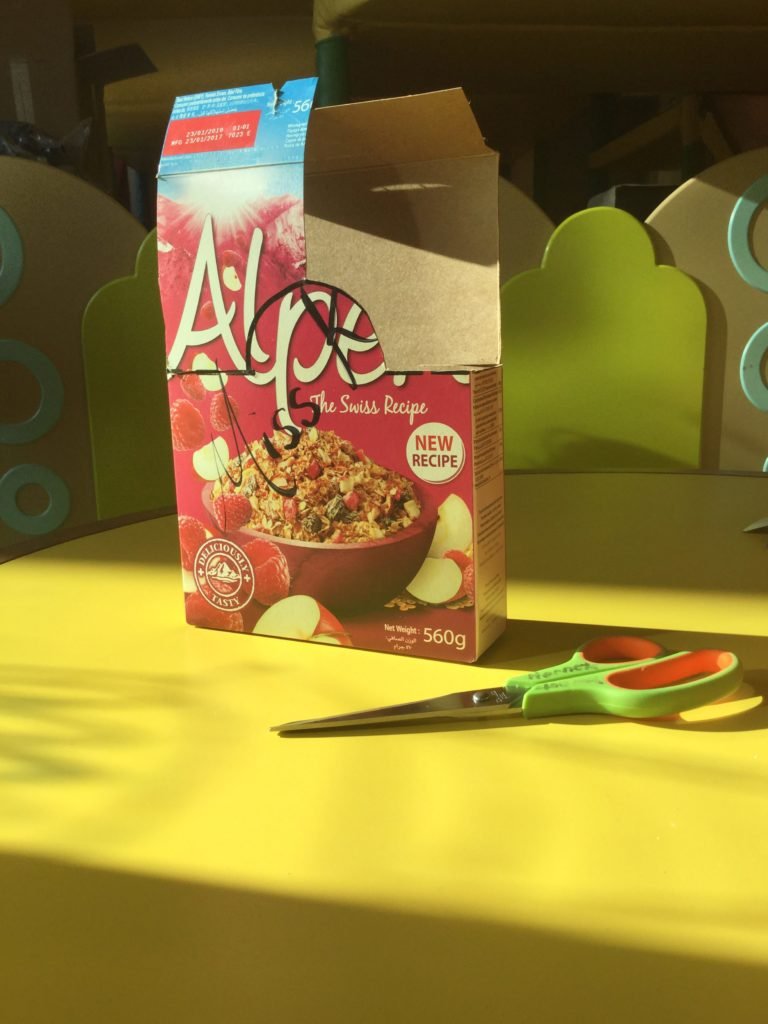 Step 3: Fold middle of sides to shape (optional)
Step 4: Wrap with wrapping paper or paint. Draw or stick-on desired decoration.
Step 5: Pack in gift and present with your homemade gift bag!